Light Up Numbers Sydney
inLight Studios
SYDNEY • AUSTRALIA • WORLDWIDE
Light Up Number Lights Sydney
We have been servicing Sydney with our premium light up letters and light up numbers for years now. Our light up letters are second to none with the ability to choose from millions of colours, adjust the brightness and use different colour modes. Most of Sydney's esteemed venues and event planners choose us for the quality of our light up letters and light up numbers, but also our reliability. We always arrive early and communicate throughout the entire process. Trust the best in the industry!
BACKDROPS, PROPS AND STYLING
Signature 120cm Light Up Numbers
Our signature light up number range, the most popular for all events! Prepare to have any space completely illuminated and your guests in awe!
Signature 120cm Light Up Characters
Our classic set fits perfectly into smaller areas with the same amount of control as the signature range! Table tops, restaurants, hotel rooms or anywhere!
Hire Light Up Numbers Sydney
Here at inLight Studios we have been providing event hire services to Sydney-siders for years. We have an extremely wide array of products which customers love as we can take care of the majority or all of their event by ourselves. That means one invoice, one supplier and dealing with one team. Trust the team at inLight Studios for your events today. Give us a call!
We have done literally thousands of events with our famous light up letters. We have done budget events all the way up to million dollar weddings! Some of the most popular events are as follows: weddings, birthdays/parties, corporate events, proposals, religious events and really any occasion!
Bundle With Other Services:
We have a vast array of different services. We are well known for being extremely flexible with our packages being able to mix and match to ensure you have the best possible services for your event. Reach out today!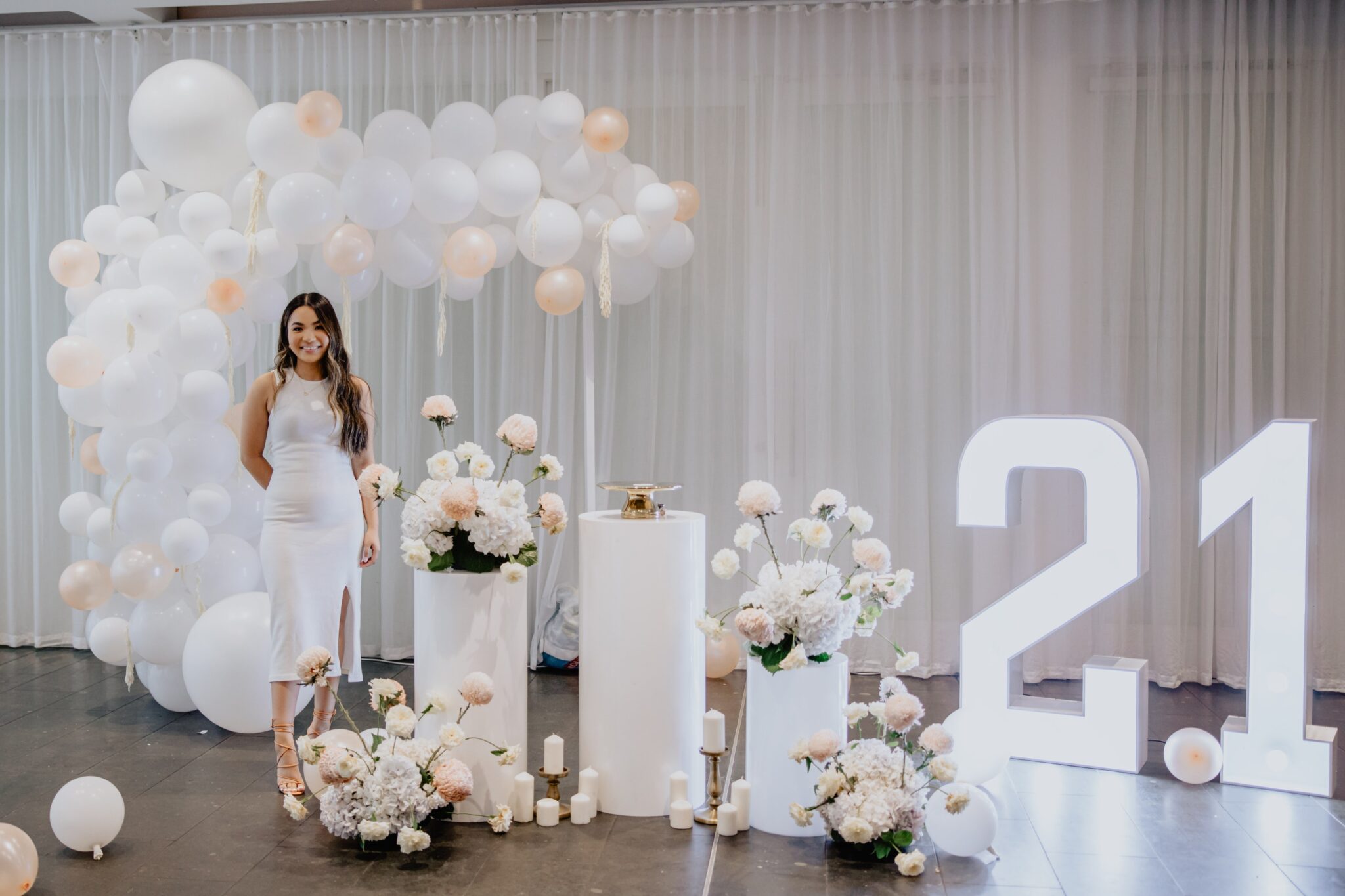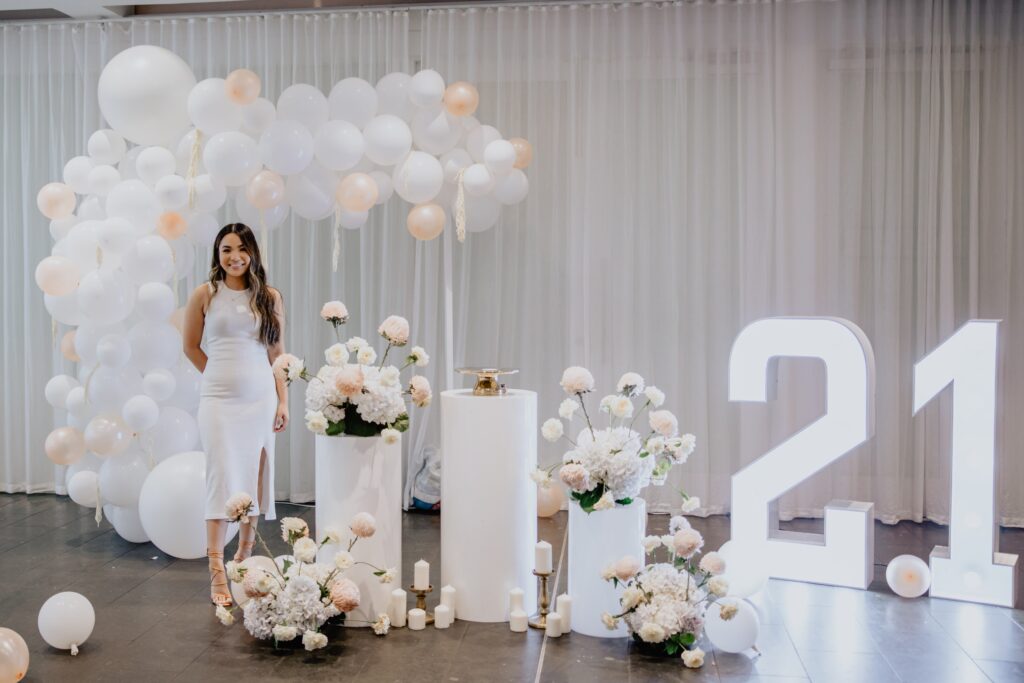 light up number 21 light up numbers sydney light up number 21 light up numbers sydney light up number 21 light up numbers sydney light up number 21 light up numbers sydney light up number 21 light up numbers sydney light up number 21 light up numbers sydney light up number 21 light up numbers sydney light up number 21 light up numbers sydney 
Light Up Numbers Services
product photography and videography product photography sydney product videography product videographer product photography and videography product photography sydney product videography product videographer product photography and videography product photography sydney product videography product videographer product photography and videography product photography sydney product videography product videographer product photography and videography product photography sydney product videography product videographer
light up number 21 light up numbers sydney light up number 21 light up numbers sydney light up number 21 light up numbers sydney light up number 21 light up numbers sydney light up number 21 light up numbers sydney light up number 21 light up numbers sydney light up number 21 light up numbers sydney light up number 21 light up numbers sydney 
We've thought of everything so that you don't have to