Party Entertainment Packages
inLight Studios
SYDNEY • AUSTRALIA • WORLDWIDE
Sydney Party Entertainment Packages
We are Sydney's premier party hire services and entertainment studio! You have come across the likely most experienced party hire team in Sydney. Our DJs are highly skilled in music production, engineering and mastering so you are truly getting an industry professional. We have done countless events with our DJ's performing at clubs, festivals, weddings, and private events. We have proven year after year why our photo booth is best in the industry, with the best and newest technology, highest customer return and satisfaction ratings and the most personal service.
 This is your night, you deserve to feel like royalty. Our event photographers and videographers are guaranteed to wow you with unforgettable memories and out of this world photographs. When it comes to your event, inLight Studios always ensure we have every single based covered.
PARTY PLANNING AND PARTY PACKAGES
At inLight Studios we have done hundreds of parties, from budget celebrations to the most extravagant with helicopter flights and chartered yachts. Check out our party packages page to see our vast array of party packages. These are a great building block to add props and anything else to personalise your birthday.
PARTY PHOTOGRAPHY AND VIDEOGRAPHY?
Absolutely! Our photographers and videographers have a vast amount of experience that allows provide the best outcome, most of our photographers have done over 100 birthdays! This helps us be as inconspicuous as possible so that we don't ruin your special day you have put so much work into. 
PARTY ENTERTAINMENT SPECIALISTS
Here at inLight Studios, we have been providing Sydney with the best party packages for years now. We have helped thousands of customers achieve the party of there dreams with what we believe is very competitive pricing. For your party make sure you only deal with vendors who have years of experience with relationships at most vendors around Sydney.
LATEST PRODUCTS AND TECHNOLOGY
All of our products have the latest technology in them and are regularly updated. We recently revamped all our photo booths to ensure the technology was beyond industry standard. We are constantly adding new products to our range, so if you don't see something you are after, make mention and we may add it!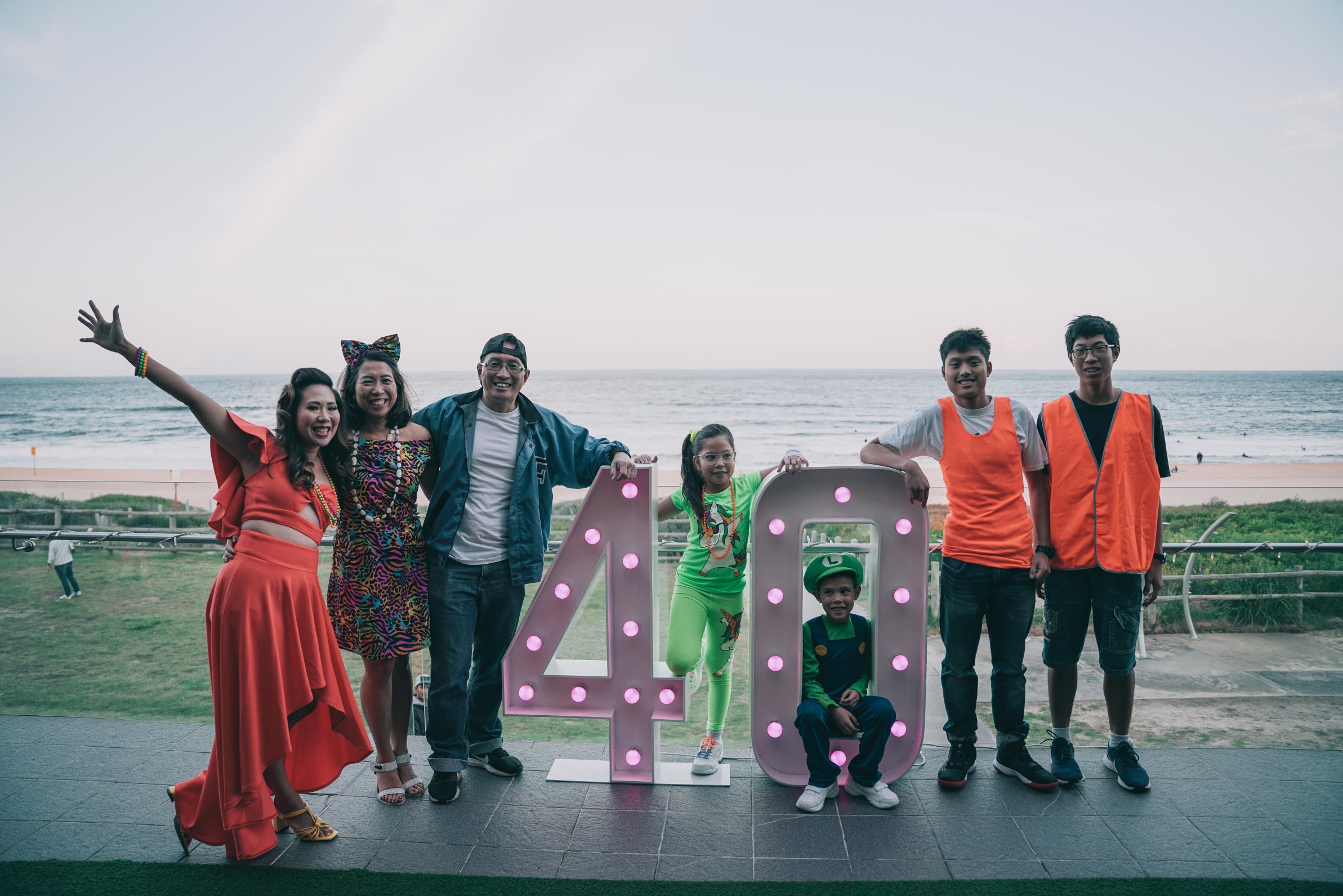 Party Entertainment Packages
party entertainment birthday ideas sydney birthday planner party equipment hire party hire party entertainment birthday ideas sydney birthday planner party equipment hire party hire party entertainment birthday ideas sydney birthday planner party equipment hire party hire party entertainment birthday ideas sydney birthday planner party equipment hire party hire party entertainment birthday ideas sydney birthday planner party equipment hire party hire party entertainment birthday ideas sydney birthday planner party equipment hire party hire
party entertainment birthday ideas sydney birthday planner party equipment hire party hire
We've thought of everything so that you don't have to