Corporate Photography and Videography
inLight Studios
SYDNEY • AUSTRALIA • WORLDWIDE
Capturing Every
Promo Videos
Event Videos
Advertisements
From corporate event after movies to promo videos we got you.
Here at inLight Studios, we have a team of highly experienced videographers who will use their expertise to capture the essence of your proposal.  We are based in Sydney and we regularly shoot over the Sydney and anywhere that our clients takes us. Our videography approach to each event is a combination of documentary and candid. We will blend in seamlessly to capture the real moments; the tears, the smiles and the mood of your proposal without disrupting the atmosphere. We believe our approach to videography is to tell a story that truly captures the essence of your proposal. We shoot any other ideas or anything else that you would like and we ensure we capture absolutely everything and provide high quality films that you will cherish for years to come.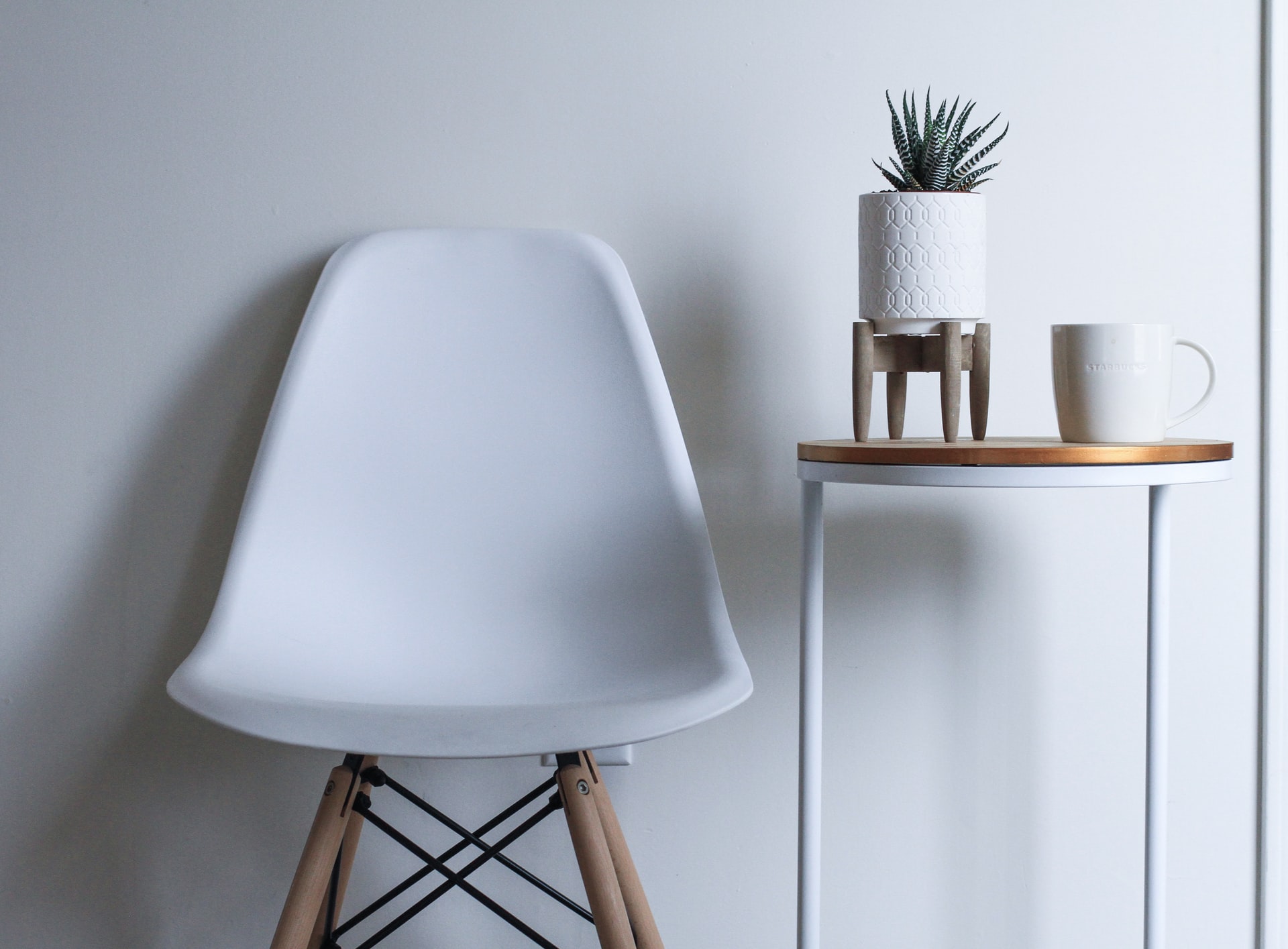 CORPORATE PHOTOGRAPHY AND VIDEOGRAPHY PACKAGES
We have a vast experience of corporate photography and videography, to date we have shot countless corporate events. We have helped clients put their visions from paper to film. We can also help you plan your corporate event and provide you services for your corporate event. Reach out to us, let us know your budget an what you are looking to achieve, we even have corporate packages if you need a good starting point. From there we do absolutely everything for you.  you. Reach out today!
CORPORATE PHOTOGRAPHY SYDNEY
We have been photographing businesses and entrepreneurs for over a long time. We know how to create inspiring photos that will appeal to your clients and we make the whole experience totally painless too! 
Corporate Photography and Videography Packages
ALL COMBINED PACKAGES INCLUDE
Every Booking, Every Time.


Only The Best Photographers

corporate photography and videography video production sydney corporate photography sydney corporate videographer corporate photography and videography video production sydney corporate photography sydney corporate videographer corporate photography and videography video production sydney corporate photography sydney corporate videographer corporate photography and videography video production sydney corporate photography sydney corporate videographer corporate photography and videography video production sydney corporate photography sydney corporate videographer corporate photography and videography video production sydney corporate photography sydney corporate videographer 
We've thought of everything so that you don't have to