Product Photography Sydney
inLight Studios
SYDNEY • AUSTRALIA • WORLDWIDE
From product photography to advertising shoots we got you.
Capturing
Product Shots
Advertisements
eCommerce
You need photos that bring your brand and business to life. Imagine having a whole selection of gorgeous images that you can use on your website, on social media, for new marketing ideas and really anything. Whether it's a selection of headshots of your team that you need, or more candid shots of you all working together; we can help.
We have been photographing businesses and entrepreneurs for a long time. We know how to create inspiring photos that will appeal to your clients and we make the whole experience totally painless too! We understand branding and marketing and know how to capture images that will show the heart and soul of your business.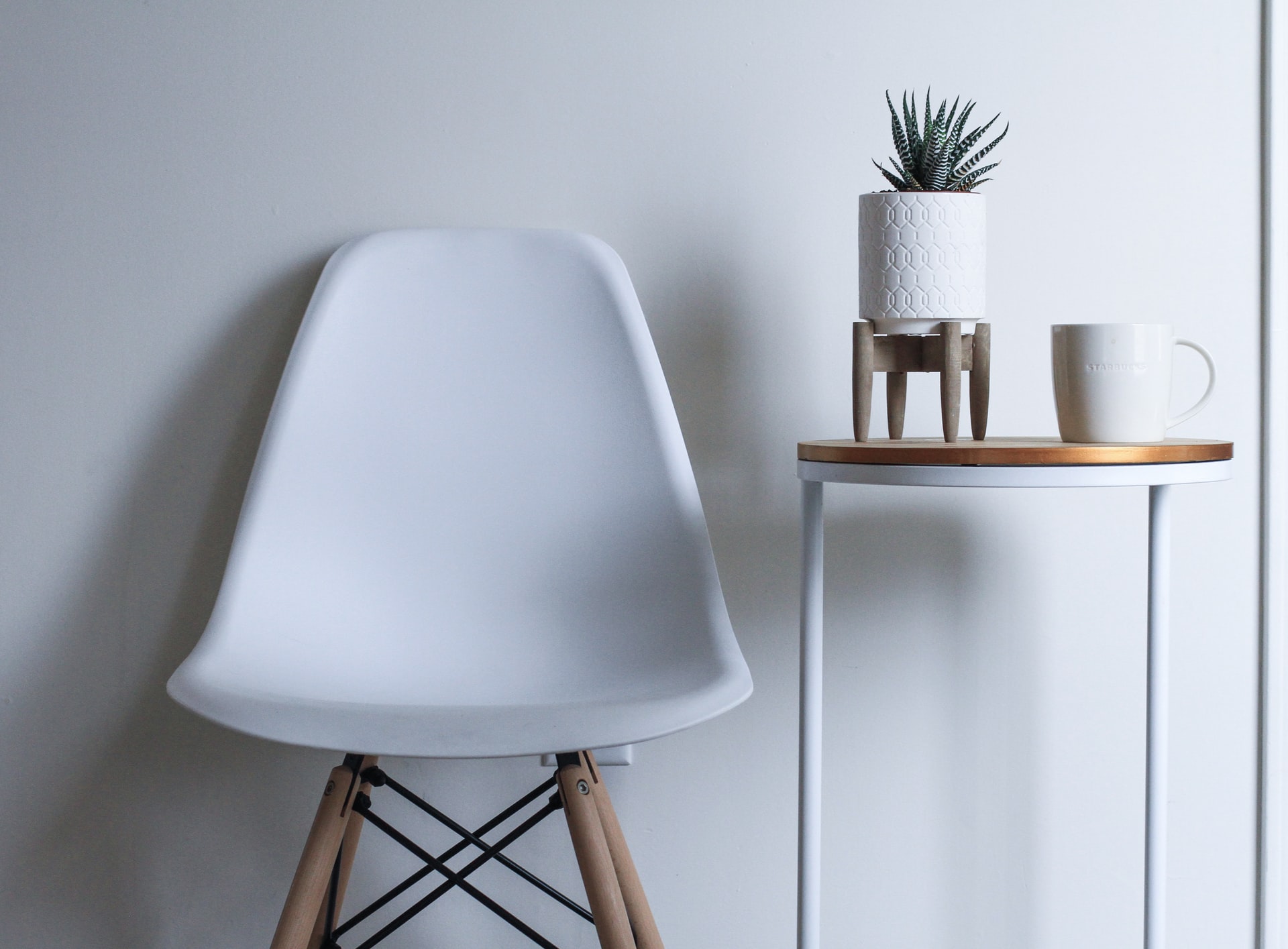 ECOMMERCE AND PRODUCT PHOTOGRAPHY
We offer a full content creation service, from production to delivery. We're "fully stacked", so we have in-house product photographers, stylists, art directors and top retouchers. We build up strong working relationships with our clients and we're very familiar with what clients expect from images of their products. We always strive to deliver the very best quality while retaining our "right-first-time" culture.
The workflow we adopt enables you to brief your specific requirements before work commences, creating a flexible, professional and efficient process. This ensures each project finishes on time and within budget.
Our long-standing product photography team understands the need to take time to examine your product to work out exactly how best to light it. Unlike many other studios, we specifically and individually light your products to achieve the best results for each particular item.
CATALOGUE PRODUCT PHOTOGRAPHY
At Product-Packshot-inLight Studios, we offer competitive rates in product photography. If you need clean, high-end images for your online eCommerce store and/or print catalogues or PR purposes. We can do that too!
Catalogue product photography plays a key part in driving online sales, so it's important that your images are of a consistently high quality… and we always deliver.
A picture is worth a thousand words unless of course, you are using that picture to help sell products from your website or a catalogue in which case it is worth so much more. Quality pictures are what will help you sell your products and run a profitable business
ALL PHOTOGRAPHY PACKAGES INCLUDE
ECOMMERCE COMBINED PACKAGES
PRODUCT COMBINED PACKAGES
CATALOGUE COMBINED PACKAGES
Every Booking, Every Time.


Only The Best Photographers


product photography sydney business photography ecommerce photography corporate portrait photography product photography sydney business photography ecommerce photography corporate portrait photography product photography sydney business photography ecommerce photography corporate portrait photography product photography sydney business photography ecommerce photography corporate portrait photography product photography sydney business photography ecommerce photography corporate portrait photography
eCommerce Photography Services
We've thought of everything so that you don't have to