Wedding DJ Hire Sydney
inLight Studios
SYDNEY • AUSTRALIA • WORLDWIDE
We are Sydney's premier wedding DJ, MC services and entertainment studio! You have come across the likely most experienced DJ hire team in Sydney. Most of our DJs are highly skilled in music production, engineering and mastering so you are truly getting an industry professional. Our DJ hire staff are handpicked and professionally trained. We have done countless events with our DJ's performing at clubs, festivals, weddings, and private events. We have a large team of DJ's who handle every event no matter how big or small with professionalism and excitement with our state of the art equipment.
GET A DEDICATED EVENT MANAGER
When ordering DJ  packages MC services with inLight Studios you get a dedicated event manager. They'll stay as your point of contact from the moment we receive your enquiry, until after the event. Some of this includes:
Wedding DJ Sydney Pricing
Here at inLight Studios we have been providing DJ and MC services to Sydney-siders for years. We have an extremely wide array of products which customers love as we can take care of the majority or all of their event by ourselves. That means one invoice, one supplier and dealing with one team. Trust the team at inLight Studios for your events today. 
Liz Lassithiotakis
@lizlassi
I can't recommend InLight Studios enough. They were very accomodating and professional. Everything was amazing and they were very pleasant to deal with from the very first email. They have affordable prices. Thank you for making our special day great! Will be using them for any future occasions. 🙂
Kiana Gonzales
@kaaaaay.x
Amazing service and so easy to deal with! Will definitely be using inLight Studios moving forward.
Chris Matkaris
@chrismat
The inLight Studios team were absolutely outstanding. The level of service provided went above and beyond. Not only did they deliver and set up as promised, but they also took the time to clean each letter inside and out. I would absolutely be using inLight again and will be recommending them!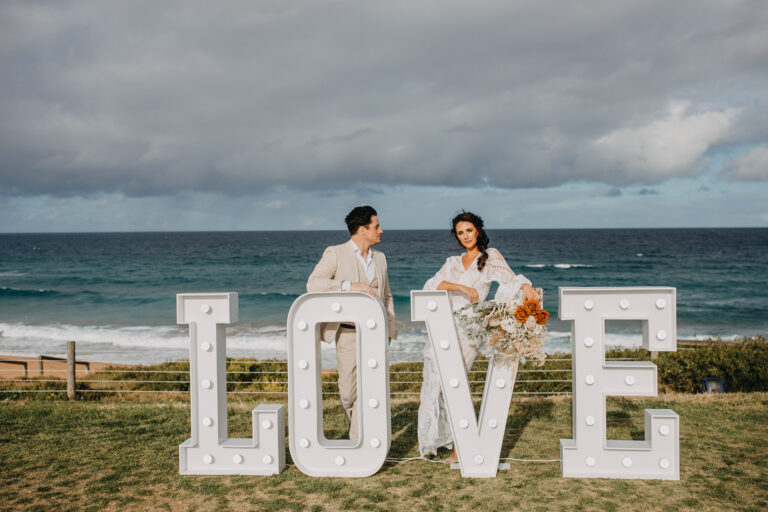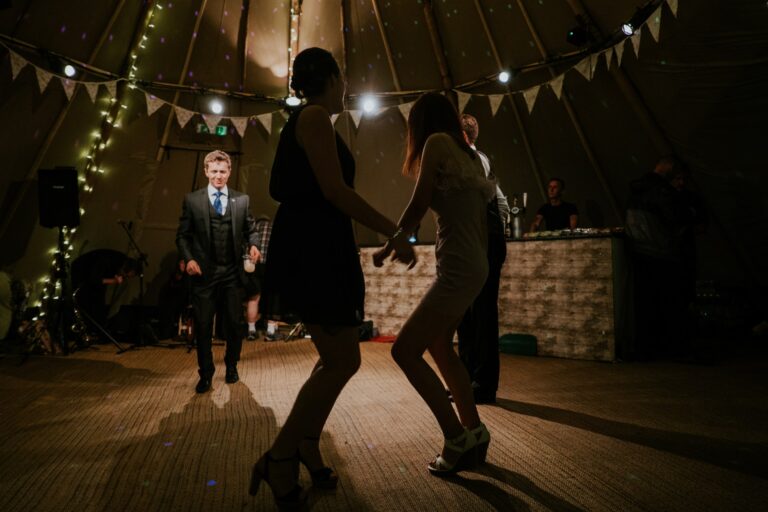 wedding dj hire sydney sydney wedding dj wedding djs sydney wedding dj sydney wedding dj hire sydney sydney wedding dj wedding djs sydney wedding dj sydney wedding dj hire sydney sydney wedding dj wedding djs sydney wedding dj sydney wedding dj hire sydney sydney wedding dj wedding djs sydney wedding dj sydney wedding dj hire sydney sydney wedding dj wedding djs sydney wedding dj sydney wedding dj hire sydney sydney wedding dj wedding djs sydney wedding dj sydney wedding dj hire sydney sydney wedding dj wedding djs sydney wedding dj sydney wedding dj hire sydney sydney wedding dj wedding djs sydney wedding dj sydney wedding dj hire sydney sydney wedding dj wedding djs sydney wedding dj sydney wedding dj hire sydney sydney wedding dj wedding djs sydney wedding dj sydney wedding dj hire sydney sydney wedding dj wedding djs sydney wedding dj sydney wedding dj hire sydney sydney wedding dj wedding djs sydney wedding dj sydney wedding dj hire sydney sydney wedding dj wedding djs sydney wedding dj sydney
Sydney Wedding DJ Services
We've thought of everything so that you don't have to