The Best Photo Booth Hire in Sydney!
At inLight Studios we have proven year after year why our photo booth is best in the industry, with the best and newest technology, highest customer return and satisfaction ratings and the most personal service. Adding a photo booth to any event is the best way to significantly enhance the mood while capture hundreds of photos, GIFs, videos and boomerangs of your friends and family! Book now to ensure that your next event has the best photo booth in Sydney with photo booth photos you will treasure for life. Trust the best photo booth business in Sydney.
Our controllable LED photo booth gives you the power to choose colours, patterns and styles to match your theme or event. You can also add an inflatable photo booth enclosure to keep the photo booth photos private! We customise each hire we do so let us know if we can add anything to make your event that extra bit special! 
We will call you back as soon as possible.
Photo Booth Hire Sydney wide
Prices starting at $500
We have the most versatile photo booth pricing in the market starting at $500! We also have the newest photo booth in the market… the rest is up to you
Contact us today about Sydney's best photo booth hire!


We cannot wait to hear from you regarding your event and your ideas. We do really thrive off ensuring you have the best possible night possible! Let us know what we need to do to guarantee you're left speechless!
WEDDING PHOTO BOOTHS
Your wedding (hopefully) will only happen once! So, it's best to capture the love, tears and laughter so the spirit of your one special day may last forever. Our premier photo booth is a real experience!
BIRTHDAY PHOTO BOOTHS
Children, teens and adults.. Who doesn't like their photo being taken! Capture the occasion with the industry experts newest technology photo booth! All our photo booth images are sharable via social media!
CORPORATE PHOTO BOOTHS
Work christmas party, product launch or conference. Keep your guests entertained! Our photo booth can capture potential customers details and share your brand through social media! We also have custom logo wall backdrops!
Popular Photo Booth Additions
Photo Booth and Flower Walls
Add one of our stunning flower walls with your photo booth and we will give it to you half price!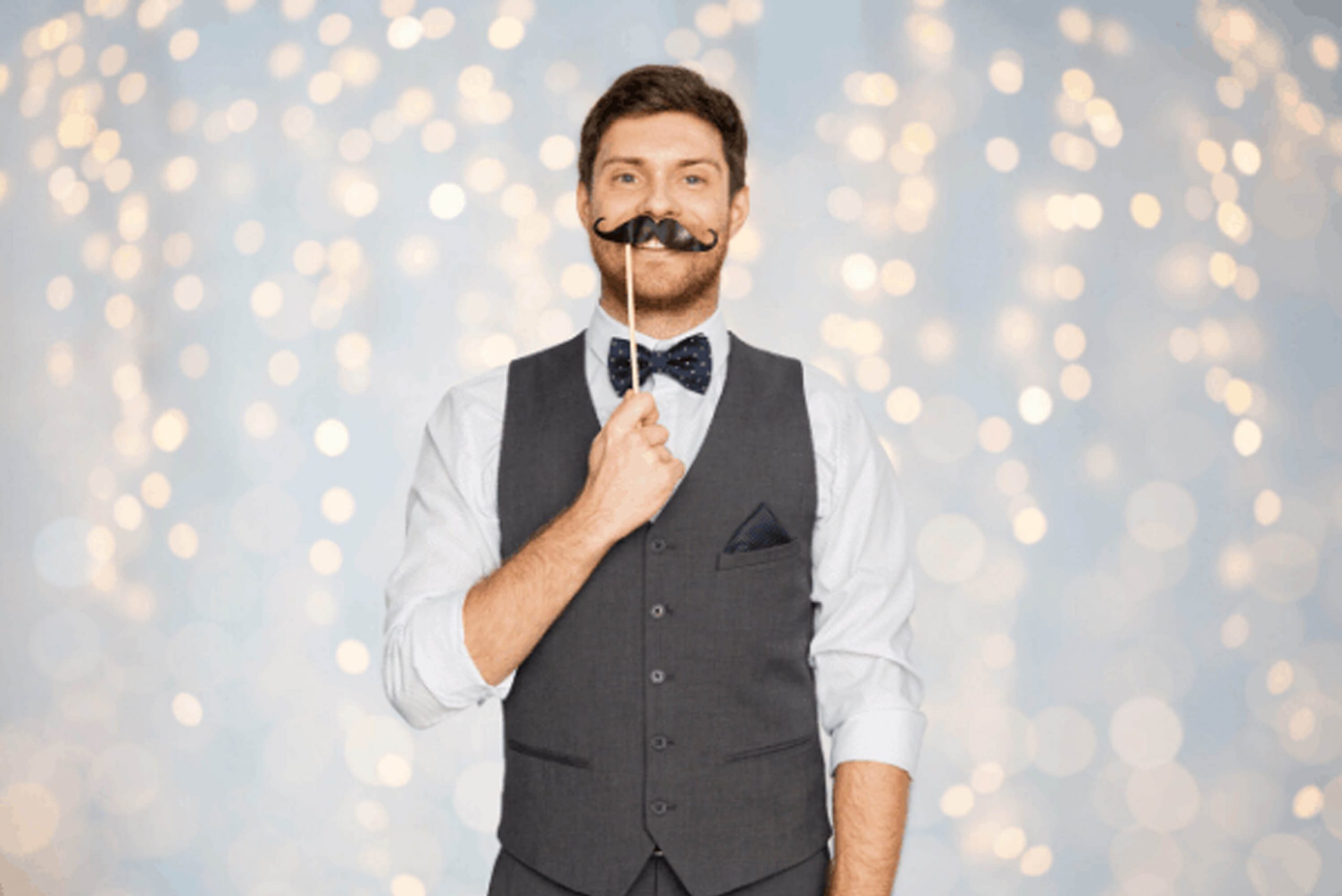 Photo Booth Attendant
For crowds of over 150 people we recommend adding a photo booth attendant for the evening to ensure everything runs smoothly!
Inflatable Photo Booth Enclosure
For more private and intimate photos we recommend adding our inflatable photo booth enclosure!
Get a custom logo wall backdrop to show off your brand!
Our corporate photo booths have serviced countless corporate events!