Sydney Wedding Car Hire
inLight Studios
SYDNEY • AUSTRALIA • WORLDWIDE
Cars For
Weddings
Proposals
Parties
Formals
Special FX that create a spectacular stand out moment for your event
The understated yet classic look of the Mercedes-Benz C Class make it one of the most popular wedding cars in the world.
Kept in pristine condition with an elegant, smooth silhouette, the Mercedes-Benz C-Class ensures an impressive arrival alongside the opportunity for fantastic wedding photos.
Not only is the Mercedes-Benz luxurious enough for the bride's entrance, it can easily fit into your wedding fleet, providing sumptuously comfortable wedding transport for bridesmaids, parents or other wedding guests.
The long wheelbase also provides plenty of legroom and even further space for even the largest wedding dresses, heads will turn when you arrive in this gorgeous vehicle on your wedding day.
Wedding receptions, get away car, brides entrance etc
Corporate events, travel too and from an event
Birthday bashes travel too and from an event
Wedding Car Hire Sydney Packages
Our glorious Mercedes-Benz C Class is finished in stunning Diamond White with contrasting soft grain black leather interior, the Mercedes-Benz reputation for being the epitome of luxury is well earned.
A special long version giving the passengers extra leg room in the rear so no matter the dress size there is plenty of space.
The lavish interior with soft napa leather seats and gorgeous woodgrain finishing, resembling the design of a luxury private jet. The perfect space for the bride and her father to spend precious moments before the main event.
To make the journey special, the Mercedes-Benz C Class offers the smoothest of journeys, thanks to its impeccable design and expert engineering.
Add A Car Hire To Your Existing Packages..
At inLight Studios, we only work with dealership mechanics. So you know the car is approved by Mercedes-Benz themselves! To properly maintain a premier car like Mercedes, we employ some of the greatest experts who have years of experience keeping Mercedes vehicles in top-notch form. Our ultimate goal is to ensure that the bride and groom arrive at their wedding venue in style and comfort, and we have the best people working towards that aim.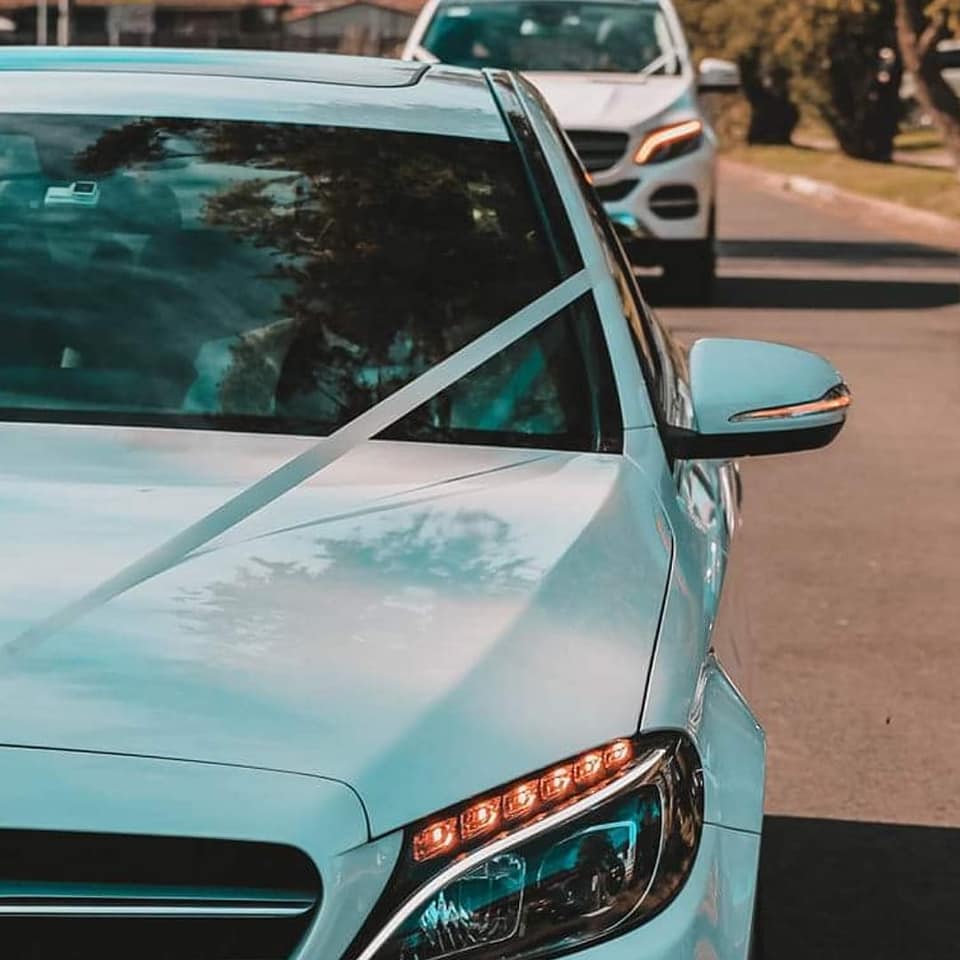 wedding car hire wedding cars cars for wedding hire wedding car hire sydney wedding cars sydney wedding car hire wedding cars cars for wedding hire wedding car hire sydney wedding cars sydney wedding car hire wedding cars cars for wedding hire wedding car hire sydney wedding cars sydney wedding car hire wedding cars cars for wedding hire wedding car hire sydney wedding cars sydney wedding car hire wedding cars cars for wedding hire wedding car hire sydney wedding cars sydney
Wedding Car Hire Packages
We've thought of everything so that you don't have to