Lighting Hire
inLight Studios
SYDNEY • AUSTRALIA • WORLDWIDE
DJ and Party Lighting Hire
Need to hire DJ Equipment for an upcoming performance? Select from industry standard Pioneer DJ Gear suitable for Parties, Weddings, Retail Activations, Functions, Club & Festival Events. We have been servicing Sydney with our premium DJ equipment and speakers for years now.  We always arrive early and communicate throughout the entire process. Trust the best in the industry! 
Lighting and Laser Hire Sydney
1w Full Colour 3D Laser
Sound Activated
$199
Additional LED Lighting
Strobes, Lighting, Uplighting.
$40 ea minimum

1 x XLR Cable 
1 x Power cable 
1 x Speaker stand
2x JBL PRX 615m
1x Allen & Heath Xone 92 Mixer
$160
2 x XLR Cable 
2x Power cable 
2 x Speaker stand
Lighting and Laser Hire Sydney
Here at inLight Studios we have been providing audio visual services to Sydney-siders for years. We have an extremely wide array of products which customers love as we can take care of the majority or all of their event by ourselves. That means one invoice, one supplier and dealing with one team. Trust the team at inLight Studios for your events today. Give us a call!
Most Trusted Events Supplier in Sydney
We will provide you with exceptional service at an affordable price that will exceed your expectations and offer you a truly unique way of celebrating your special occasion. You won't find a business with a range of products quite like ours anywhere else. All of our products are custom designed, newly manufactured and now available in convenient packages. We have an entire team dedicated to ensuring your event exceeds your expectations and the passion to go above and beyond what we offer to make your day memorable
We do the big parts of the events like professional photographers, videographers photo booths and DJs but also the small things; red carpets, candles and more…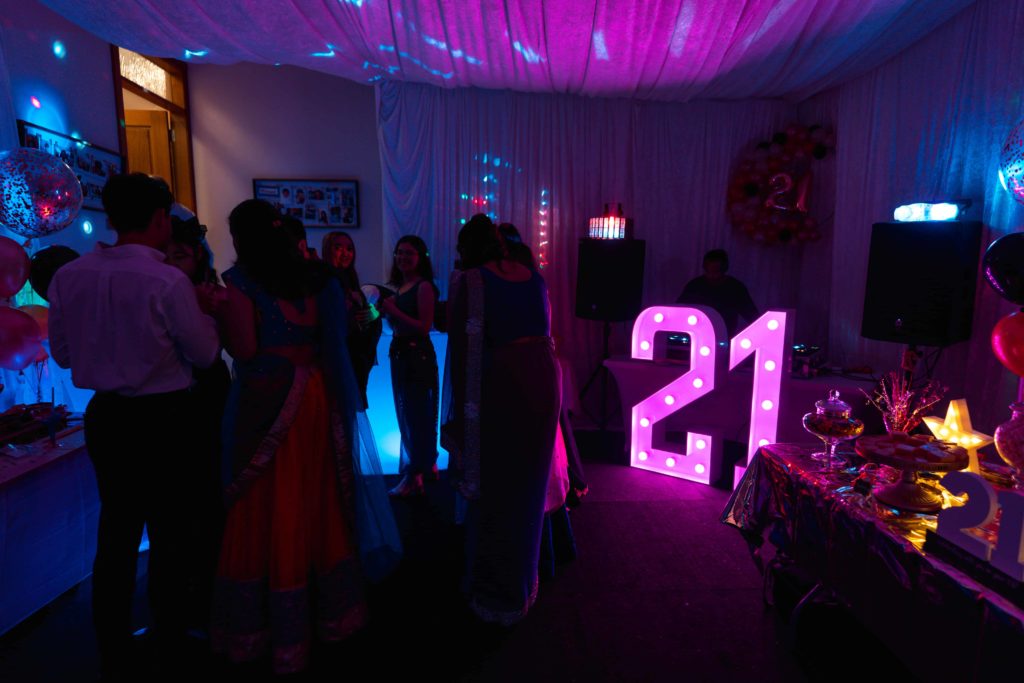 Our Lighting Hire Services
lighting hire hire party lights party lights hire lighting for hire party light hire
lighting hire hire party lights party lights hire lighting for hire party light hire lighting hire hire party lights party lights hire lighting for hire party light hire lighting hire hire party lights party lights hire lighting for hire party light hire
We've thought of everything so that you don't have to